free shipping on all orders over $75
Candle SZN
Warm, cozy, and familiar. Enjoy our perfectly curated collection ready for all your autumn gatherings.
SHOP COLLECTION →
*NEW!*
Each mini match tubes contains 25-30 red tip matches and have a unique strike pad on the base of bottom of the package. Available in singles or 4-packs.

View the full product →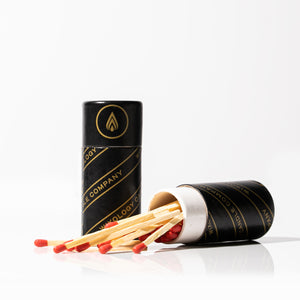 Never throw away another candle glass again.
Our candles are hand-poured into premium cocktail glasses. After you burn your candle, you are left with a beautiful piece of barware that will become your go-to for making cocktails.
Four of our favorite candles with free shipping! Because we love you.
Includes Bourbon Neat (7 oz.), Mint Julep (7 oz.), Sidecar (7 oz.), and Whiskey Sour (7 oz.) Candles are packaged individually. 
Our candles contain premium natural ingredients and are hand poured for an elevated candle burning experience. 
Product Features:
-Coconut and soy wax blend
-Phthalate free fragrance oils
-Metal-free hemp core cotton wicks
-Unbleached cotton grown in the USA
-Corresponding recipes included for each candle
View the full product →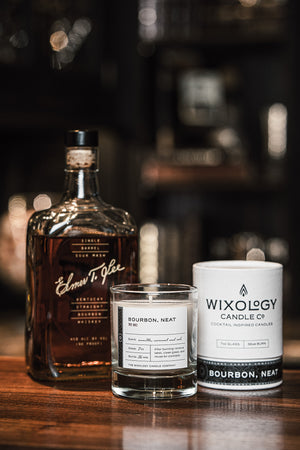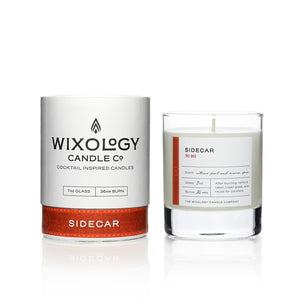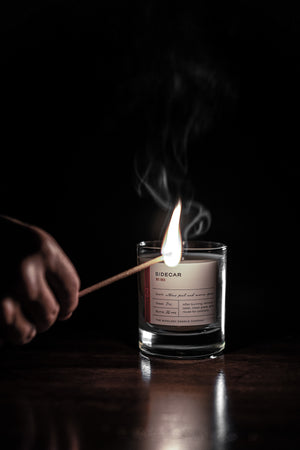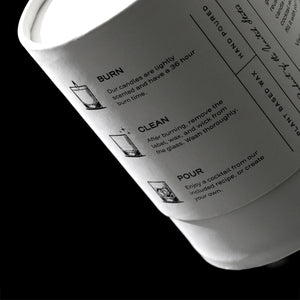 We all know how amazing it feels to light up your favorite Wixology Candle and let its sweet aroma fill the air. But what if we told you that there are a few tricks to help you make the most of your candle and prolong its burn time? Here's how to maximize your candle burn time like a pro!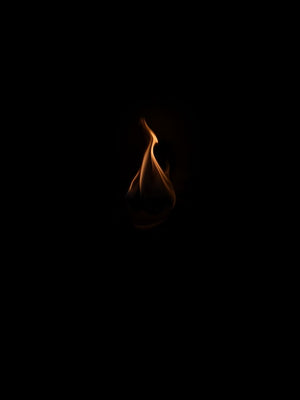 Are you looking to take your candle game to the next level? Look no further because we have three must-have candle care accessories that will keep your Wixology Candles burning beautifully. 
Hey there candle enthusiasts and Wixology fanatics!
 Are you tired of your candles burning unevenly or not lasting as long as you'd like? Fear not, for we have 5 tips for the ultimate candle burn that will leave you with a long-lasting and delightful experience.